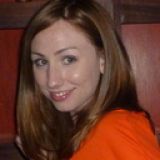 B Jane Lawson is the author of the Morganna Cork Series and a self-professed Starbucks addict. She loves her bicycle, hates to repeat outfits, and will read anything… especially if accompanied by a glass of Pinot Noir.
A little about you, first: give us three fun facts about yourself.
BJL: 1. I am obsessed with riding my bicycle everywhere; likely because I am a danger to those around me behind the wheel.
2. I have four sisters, we are all B. Lawson
3. Female heroines – real life and fictional – obsess me.
Give us a two-line elevator pitch for the first book in the Morganna Cork Series, To The Cliffside.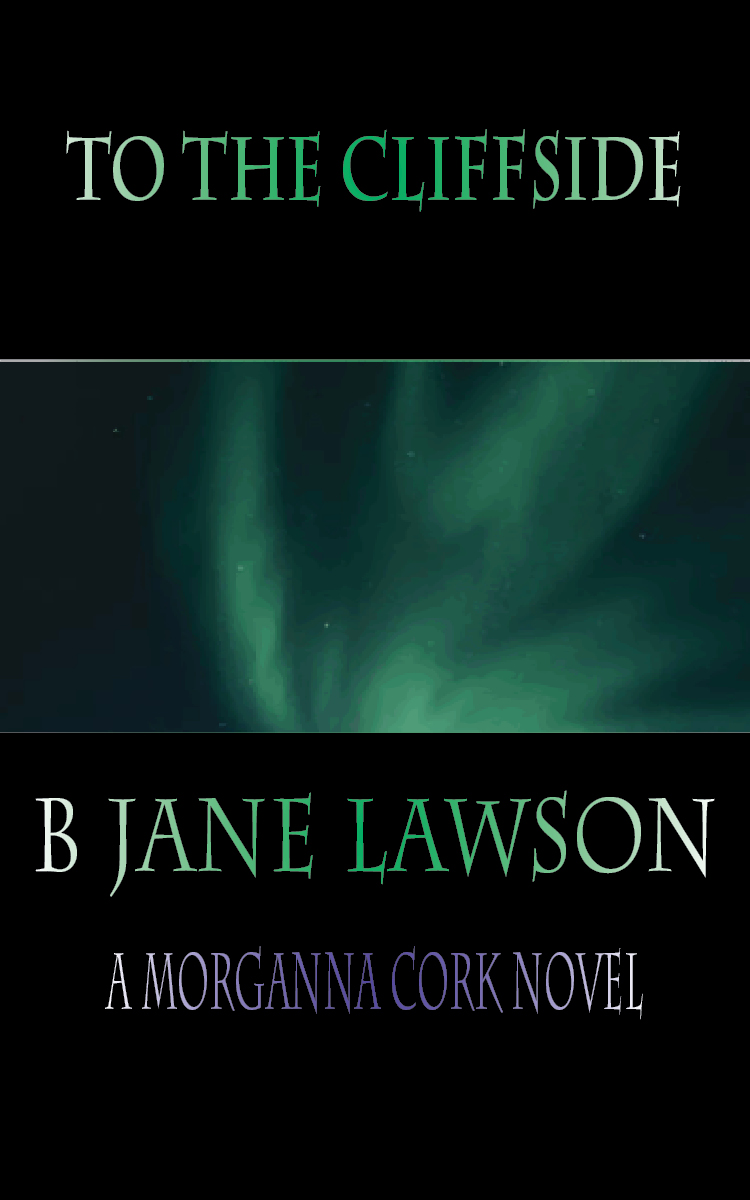 BJL: Morganna Cork has been a loner for time immemorial because of her awkward magical powers. This all changes when she's exiled to the Cliffside Inn where she is embroiled in a dangerous war between Magicks and her own frustrating attraction to Callupo Stone.
Is there anything you want readers to take away from your writing? What is it?
BJL: I want my readers to realize that we are all the heroine of our own life's story, but we aren't alone in the journey.
Which other indie authors do you recommend or admire?
BJL: H.P. Mallory and Amanda Hocking for bushwhacking for the rest of us. Laurin Wittig and J. R. Rain, as well.
Oh yeah, I've actually chatted about HP Mallory before. But let's wrap it up: what question should I have asked you, and why?
BJL: What would your advice be to aspiring authors, because it has been an arduous journey. Reading about other authors inspired me and motivated me. My advice would be to focus on the craft of writing first and the art of promotion second.
Grab your copy of To The Cliffside from Barnes & Nobles or Smashwords.